A few posts back, I shared the exciting news –  I'm Goin' to the Expo!
This is actually the 38th Annual CampaignExpo, hosted by Campaigns & Elections as a way to bring people together to learn the newest techniques, strategies and technologies in the campaign world.
I'm thrilled to be attending as a panelist, discussing "Sustaining a Business in the Campaign Industry." You can check the full agenda out here.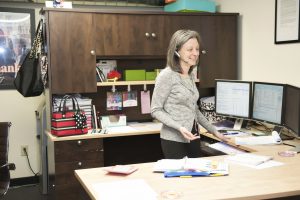 Oh, and how cool is this? I'm super official now and you can read my bio here. 
I hope you'll consider attending this great event or another where you can keep learning new skills. We should never stop learning.
Sidenote: I'm totally geeking out on this full list of speakers here . 
I'll be sure to update you when I return. Thanks for following along on my journey.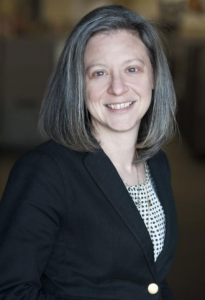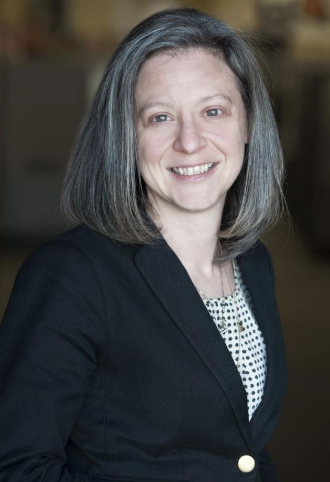 Nicole Schlinger