I was so honored to recently submit and article to Campaigns & Elections .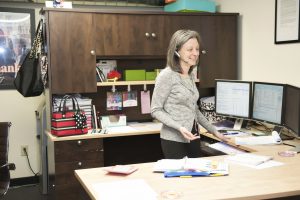 Here's a quick blurb:
Being a great campaign manager is much different from being a great business owner. As a consultant or vendor, your mission is aligned with your clients. (And if it's not, you'd better stop and figure out why). However, your mission is not identical.
Check out the full post here . 
Also, Campaigns & Elections provides incredible tools, tactics, techniques and updates on everything that has to do with political campaigns, consulting and media. If you're not already reading their materials, I highly recommend it!
Thanks for reading,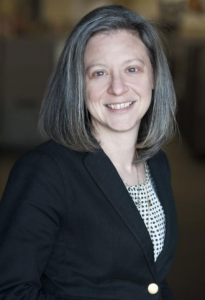 Nicole Schlinger