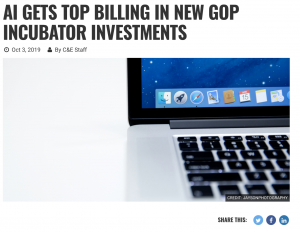 Have you checked out my latest for Campaigns & Elections yet?
It's about a new accelerator for startups on the right is putting $25,000 into six companies ranging from an artificial intelligence-based analytics venture to the social media platform Pundit.
"Over the next twelve weeks, these companies will go through our accelerator program consisting of workshops, market research, and mentorship while rapidly improving their products in preparation for next year's elections," Startup Caucus said in its announcement.
You can read my full post here 
I just love this concept. While most Republican consultants aren't complaining about a lack of business for firms on the right, entrepreneurs haven't had access to the same programs that progressives do. This is a step in the right direction.
Thanks for reading,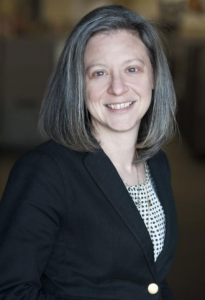 Nicole Schlinger